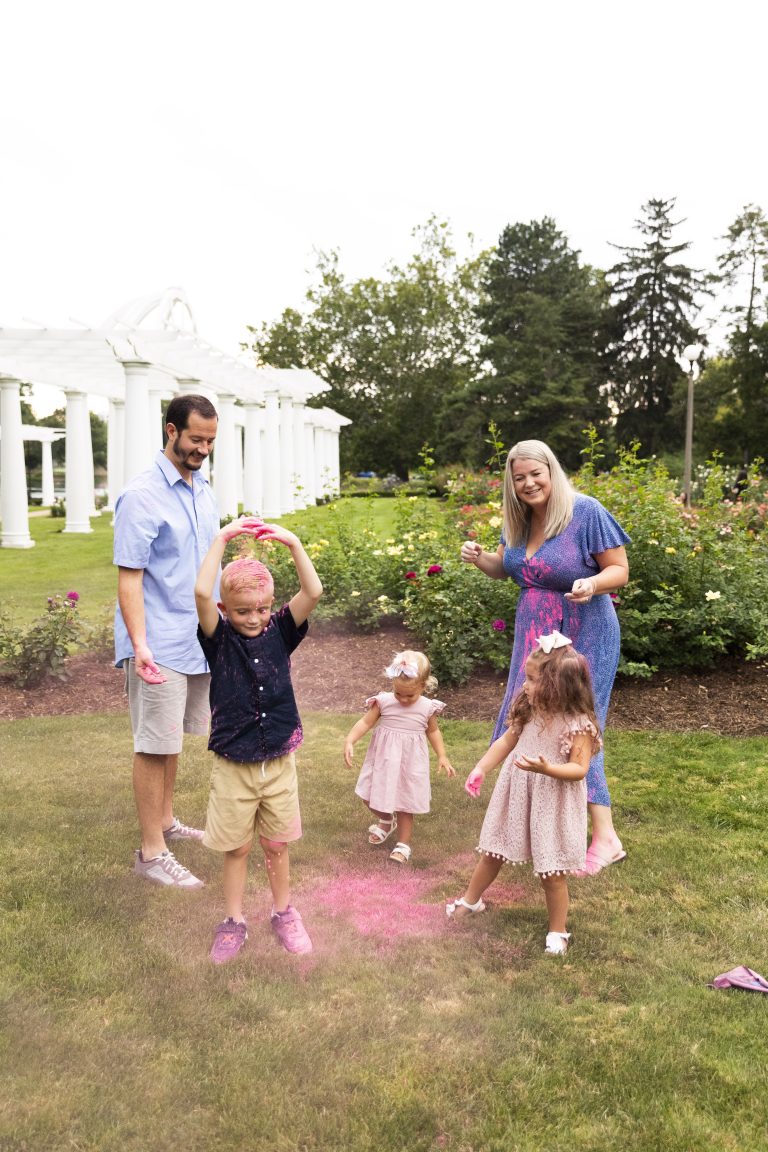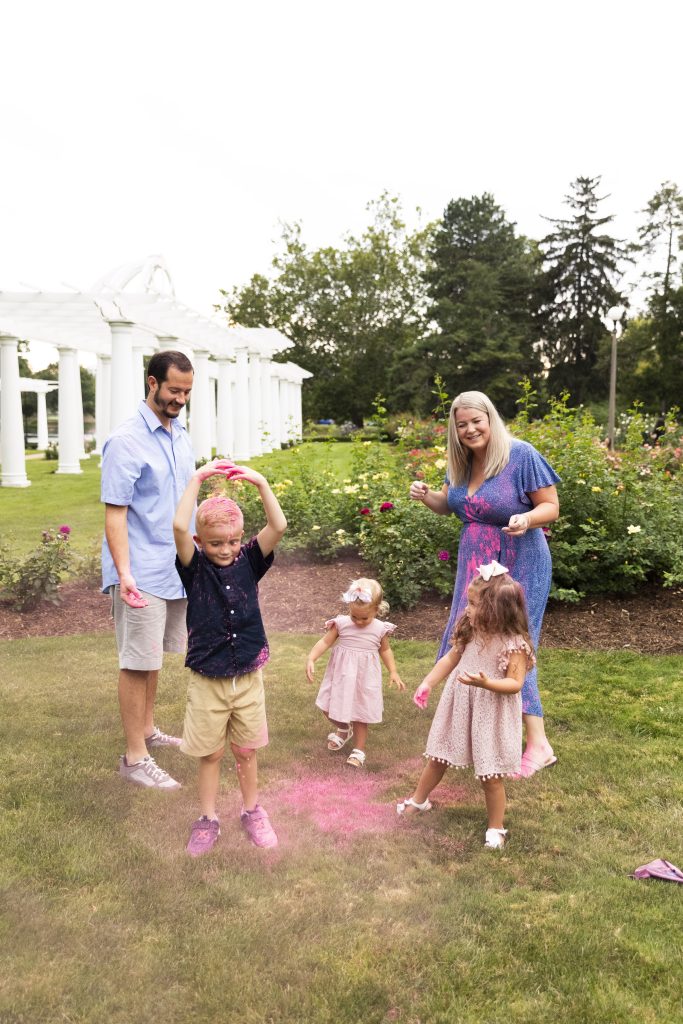 We are a family-owned business dedicated to providing high-quality color powder for a wide range of occasions. With Luke's background in digital marketing, and Kaila growing up in a family of teachers and school administrators, Luke and Kaila found a passion for adding a splash of color to school fundraisers and creating lasting memories for people like you. 
From school events and Holi celebrations to fundraisers, color 5k events, and even photography and video special effects, we've got your color needs covered.
We Support Your
Color Powder Events
Your event's success is our success. We understand that many of our customers are working hard to raise funds and create memorable, colorful experiences. That's why we keep our prices as low as possible without compromising on product quality or customer service. We take pride in being a part of your journey, offering exceptional service, fast shipping, and competitive pricing. Whether you're organizing a school fundraiser, a colorful 5k, or any event that calls for a burst of color, we are here to support you every step of the way.
Our customer service team has personal experience as PTO/PTA members and have participated in the planning and execution of color run events. Feel free to give us a call and tap into our experience.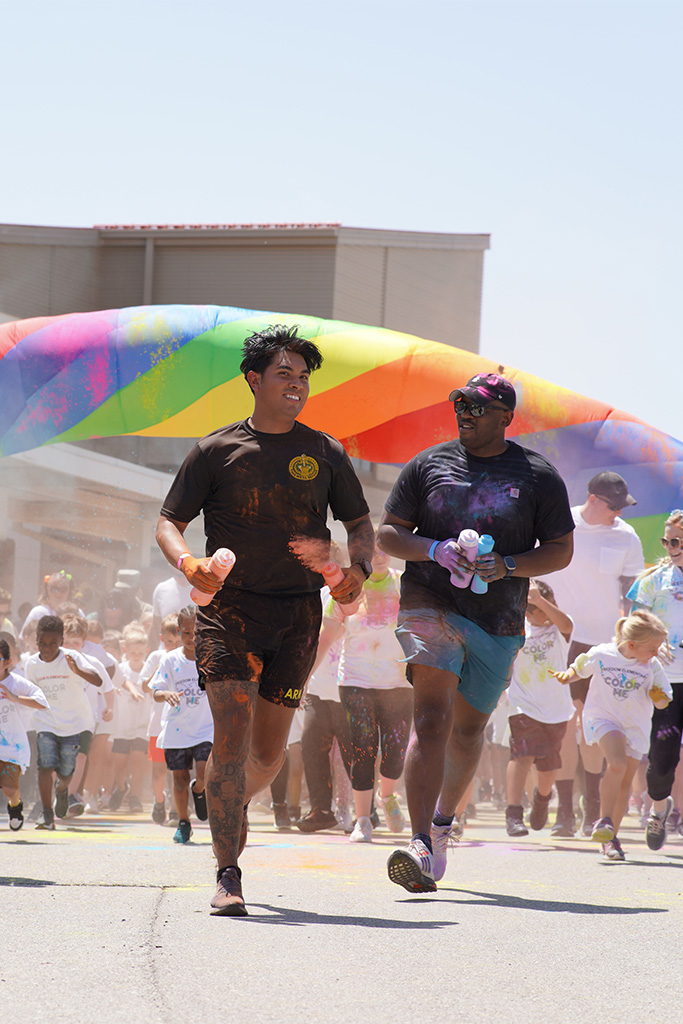 Safety is our top priority. Our products go through stringent measures to ensure they are eco-friendly, biodegradable, and of the highest quality. You can enjoy your events with peace of mind, knowing that our color powders are as safe as they are vibrant.
We take our colors seriously and we don't settle for anything less than brilliance in every shade we offer. All of our color powder is sourced from India, home of the most dazzling natural dyes in the world, to ensure our powders are the brightest and boldest on the market. Your celebrations deserve to be as vivid as your memories, and that's what we promise to deliver.
Consistency is another hallmark of Color Powder Supply Co. We understand that quality and vibrancy should never be a one-time wonder. With us, you can expect each batch to reflect the same level of excellence.
Proudly Sourced from India
Color powder, known as Gulal, originates from India where it has been used for centuries during the vibrant festival of Holi. We take great pride in sourcing our color powder directly from it's place of origin, maintaining authenticity and cultural significance. We are committed to supporting small businesses throughout India with fair labor practices, ensuring that your purchase positively impacts communities abroad. We have personally toured the factory in India and met the wonderful workers who bring the color powder to life.
To our team, Color Powder Supply is not just a business; it's a celebration of color, unity, and the joy of life's most colorful moments.