Having a color powder event can be a lot of fun. Whether you're organizing a standard color run, a color-based fundraiser or a gender reveal party, it will be a thoroughly enjoyable occasion.
However, it's difficult to know exactly how much color powder you will need for this kind of event. You may have bought too much powder for that recent event and are at a loss as to what to do about it. Remember that it is better to keep the leftover color powder instead of throwing it away. You could find plenty of uses for it in the future.
Here are some of the fun projects that you can try using leftover color powder:
Use It for a School Project
If there are kids at home, they are likely to have a ton of projects coming up at school. While it doesn't have to be for a large fundraiser, it could be for an upcoming arts and crafts project. Let your child tap into their creativity and see what they can do with the color powder.
Wedding Photos
This is a slightly unconventional way to shoot wedding photos, but color powder can be an excellent off-key take on the conventional series of wedding pictures. Typically, this would require everyone (including the groom) to wear white and cut loose with an impromptu color party that can also capture some amazing photos. It is recommended to only use FDA-approved colors to avoid any adverse effects on the skin after the event.
Birthday Parties
Let's be honest. Kids enjoy their birthdays more than adults. So what better place to use color powder than during your child's birthday party? Since a typical birthday party involves a few people, it can also be useful to play interactive games during the party, with the winner getting to explode color-filled balloons.
Given the nature of a color powder birthday party, it's probably a good idea to conduct the event outdoors. Also, parents should remember to alert other parents well in advance for a change of clothes, particularly if you're planning to set up an event where kids will throw color at each other.
Use It for Future Holi Events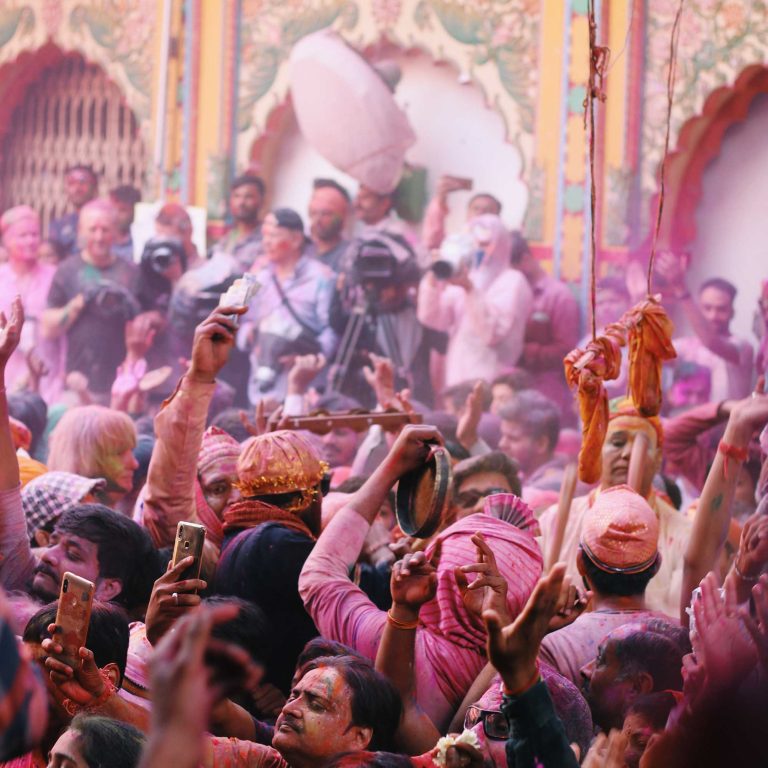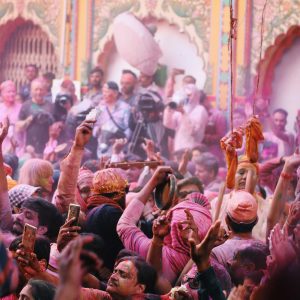 One of the most popular festivals in the world, Holi, is celebrated by billions annually. You may have come across some mention of the Holi festival over the last few years. It has religious significance to Hindus around the world, but practically anybody can celebrate the fun event involving colors. So if you have color powder leftover from a gender reveal party or a recent fundraiser, saving it for a future Holi event may be your best decision.
Buying Color Powder For Your Next Event From Color Powder Supply
At Color Powder Supply, customer satisfaction is paramount. We only use safe and 100% natural ingredients to formulate our color powders, using components like corn starch and natural dyes. We provide colors in small quantities, and we're happy to be the color provider for your upcoming large event. This could be any event, ranging from a gender reveal to a color run fundraiser or even a Holi party. Customers who purchase our color powders in bulk can benefit from amazing discounts.