Color Powder For Sale in Argentina
Welcome to Color Powder Supply Co., your premier destination for top-tier color powder for sale in Argentina. With an unwavering commitment to sustainability, vibrant colors, and all-natural ingredients, we stand as your ideal partner for a multitude of events, from the exuberant Holi Festivals to pulsating music festivals, lively color runs, school fundraisers, heartwarming gender reveal parties, and more.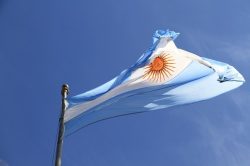 The All-Natural Advantage
At Color Powder Supply Co., we understand the importance of providing color powders that are entirely natural. In a world that increasingly values eco-friendliness and safety, our color powder for sale in Argentina is meticulously crafted from environmentally responsible and safe ingredients. It's non-toxic, gentle on the skin, and biodegradable, ensuring that the joy these colors bring to your events does not harm the environment. By choosing our color powder, you're making a responsible choice for both your celebrations and the planet.
Vibrant Colors for Every Occasion
Our extensive color palette is designed to cater to a wide range of events and celebrations, ensuring that our color powders are the perfect addition to your festivities. Whether it's the vivacious atmosphere of a music festival, the community spirit of a charity color run, the energetic vibes of school fundraisers, or the emotional thrill of gender reveal parties, our color powder is the ideal complement. With classic primary colors and the option for unique customizable blends, we provide the palette you need to elevate your events.
Ready to Ship Anywhere in Argentina
One of our standout strengths is our efficient and reliable shipping services to Argentina. We're proud to be your source for color powder for sale in Argentina, and we are ready to ship to any location you desire. Whether you're in the bustling streets of Buenos Aires, the scenic landscapes of Mendoza, the coastal beauty of Mar del Plata, or any other part of this diverse country, Color Powder Supply Co. ensures that your celebrations receive the vibrant boost they deserve.
The Power of Unity and Joy
Argentina is celebrated for its rich cultural diversity and unity, and we respect and embrace these qualities. Our all-natural color powder is designed to enhance your celebrations, irrespective of cultural or linguistic differences. Whether it's a local street festival that unites communities, a charity color run that brings people together for a noble cause, or an intimate family gathering to share the joy of a gender reveal, our colors promote unity and bring people together through shared experiences.
A Range of Sizes to Fit Your Needs
We understand that every event is unique, which is why we offer different sizes of color powder for sale in Argentina. Color powder sizes that range from bulk 22-pound bags down to 70-gram individual packets. Whether you're planning a grand celebration and need to place a bulk order or a more intimate gathering, our versatile options ensure that you have the right amount of color to make your event memorable.
Customer-Centric Approach
Your satisfaction is our top priority. Our user-friendly online platform is designed to make your experience seamless. You can easily explore our extensive color powder options and place orders. Our dedicated customer support team is always ready to assist you in selecting the perfect color solutions for your events. We're committed to providing a hassle-free experience that sets us apart as your reliable partner for color powder for sale in Argentina.
Experience the Magic of Color Powder
In a world where celebrations transcend borders, Color Powder Supply Co. is your gateway to a world of color, unity, and joy. Our all-natural color powder, eco-friendly practices, and dedication to superior customer service make us the perfect choice for adding a touch of magic to your Argentinean events. With color powder for sale in Argentina now more accessible than ever, you can embrace the diversity and unity of Argentina's festivities while creating unforgettable moments. Celebrate with Color Powder Supply Co., and let nature's palette paint your occasions in vibrant shades of happiness. Experience the magic today!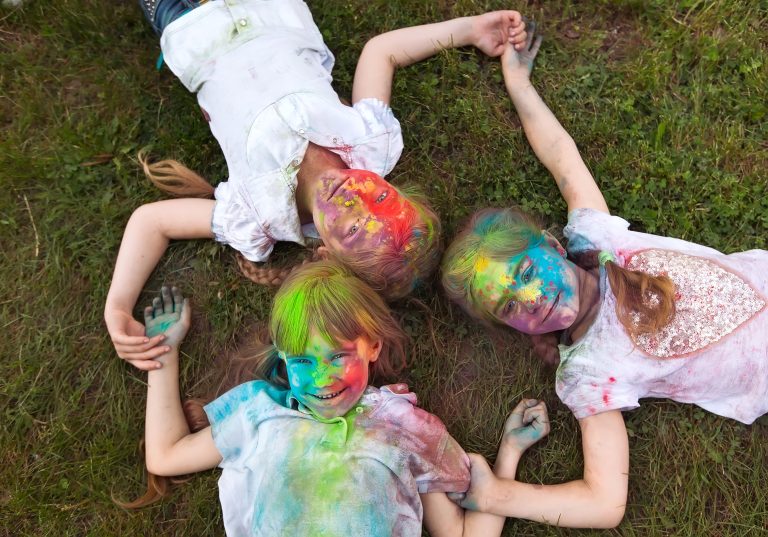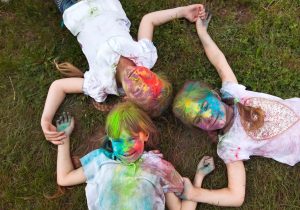 Color powder events are the perfect choice for PTA fundraisers. These events stand out from traditional fundraisers with their vibrant and festive atmosphere, appealing to
Read More »