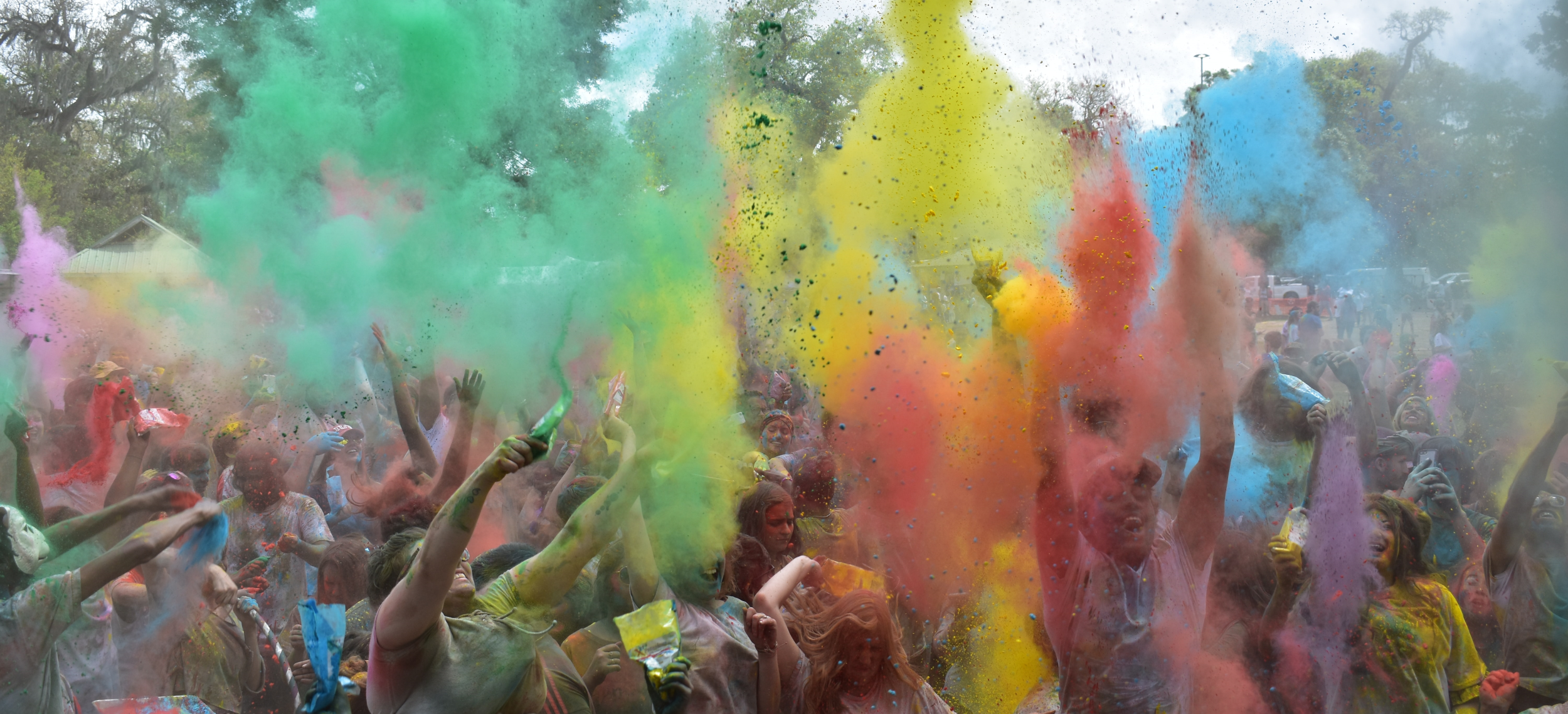 Are you ready to celebrate the end of winter? The festival of colors is almost upon us and it's time to start planning. This year, the Holi Festival falls on March 19, 2022! And thousands of cities across the United States will join in celebrating the joyous holiday. It's time to stock up on vibrant colored powder and get ready to celebrate the beginning of spring. Interested in attending? Color Powder Supply has put together a list of Holi Festivals in major cities around the United States. Keep reading to find out more about each of them!
Holi Festivals in the United States
Around the United States, cities are getting ready to celebrate the Festival of Colors. Color Powder Supply Co. wanted to make it easy for you to find and get information about a Holi festival near you! That is why we put together a short 2022 Holi Festival guide! Don't see an event near you? Plan one!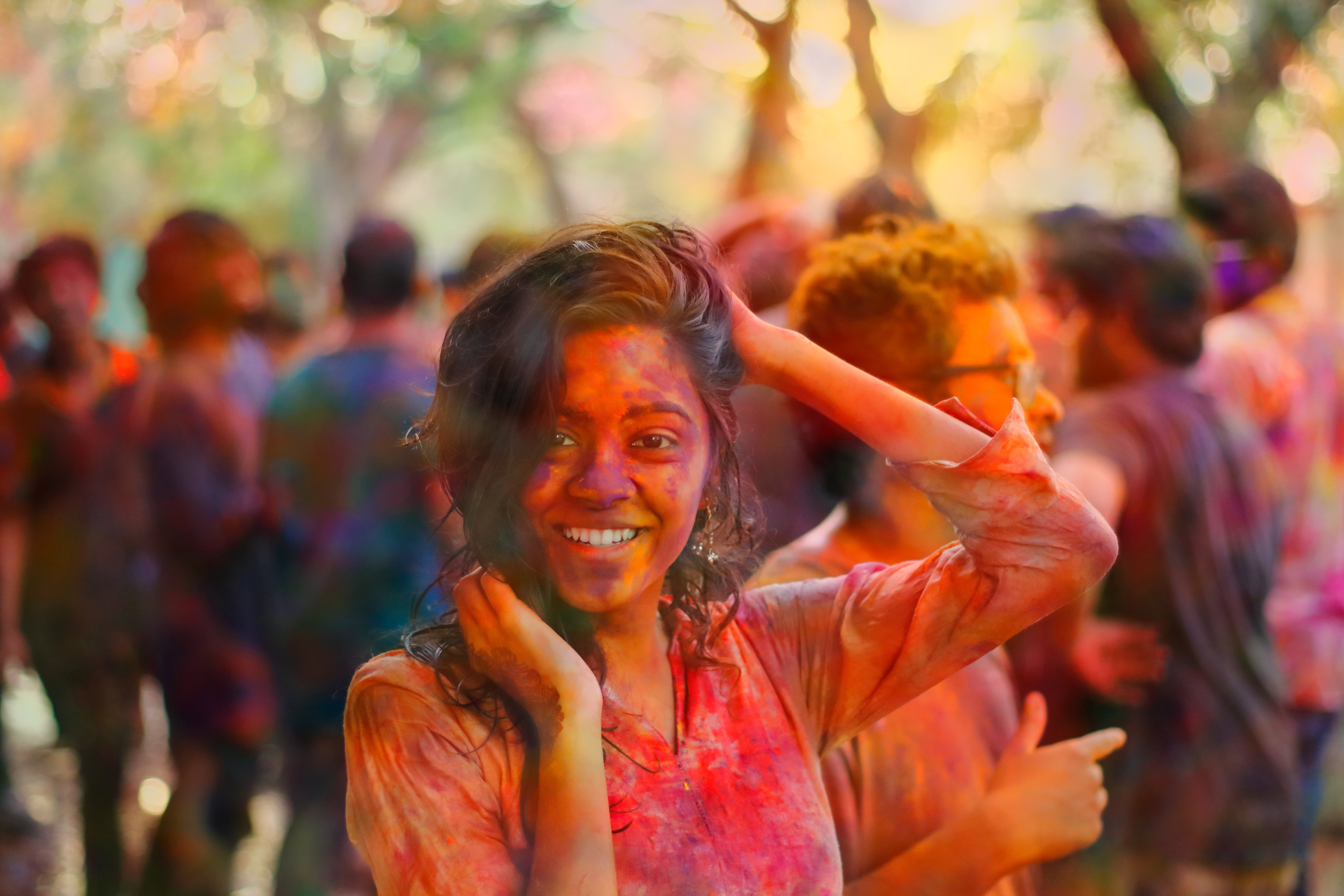 Planning a Holi Festival? Get Color Powder Now!
Don't see an event near you? Plan one! The Festival of Colors is only a few months away and people around the United States will be ready to celebrate and take pictures! Plan your own Holi festival celebration with the help of Color Powder Supply. Our color powder is made from FDA-approved ingredients and is safe to use.
We offer a variety of options for your Holi festival event—including color packets, color bottles, color powder extinguishers, and even bulk orders of color powder. Not sure how much color powder you would need? Use our nifty calculator to order in bulk for your event.
We are America's top wholesale color powder supplier in the USA! We stand by our product and are committed to bringing you vibrant color powder at wholesale pricing with fast shipping. Don't wait until the last minute to get your color powder supply! Order color powder for your Holi festival through Color Powder Supply Co.